Congratulations, you have successfully reset the password.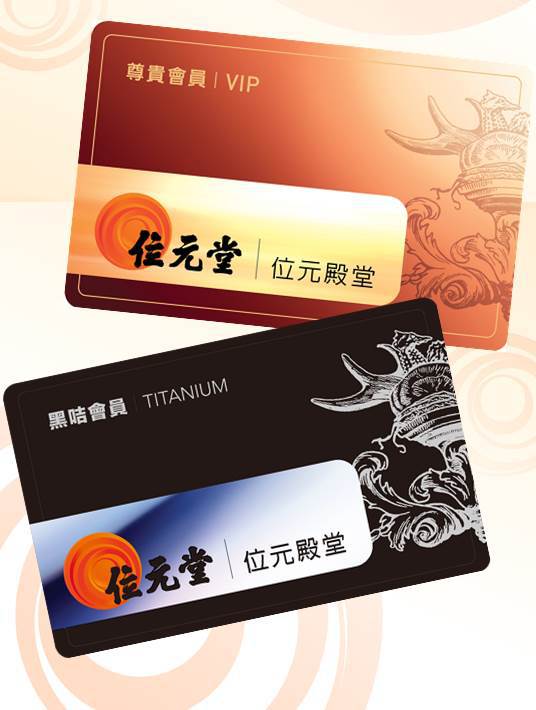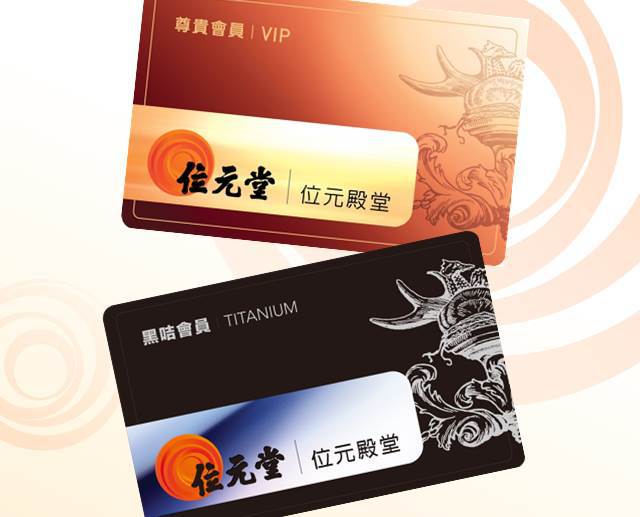 [Wai Yuen Tong
membership program]
Wai Yuen Tong membership program offers plenty of exclusive benefits to members. For example: Bonus points can be accumulated for gifts redemption or cash rebate (Cash Dollar). Holders of a valid Wai Yuen Tong member card can exclusively enjoy the new shopping benefits of our products and hence heading towards a healthy life progressively.
Membership Application
VIP Member

Net purchase of HKD/MOP$1,500 (Based on single receipt)

Titanium Member

Net purchase or cumulative transaction of HKD/MOP$30,000 (Based on cumulative receipts within 1 year)
*VIP members and Titanium members are required to make any purchases during the validity. Otherwise, the membership will be automatically revoked, and the unused points in the card will be cancelled.
For details, please contact Wai Yuan Tong Customer Service Hotline (852) 2727-8911